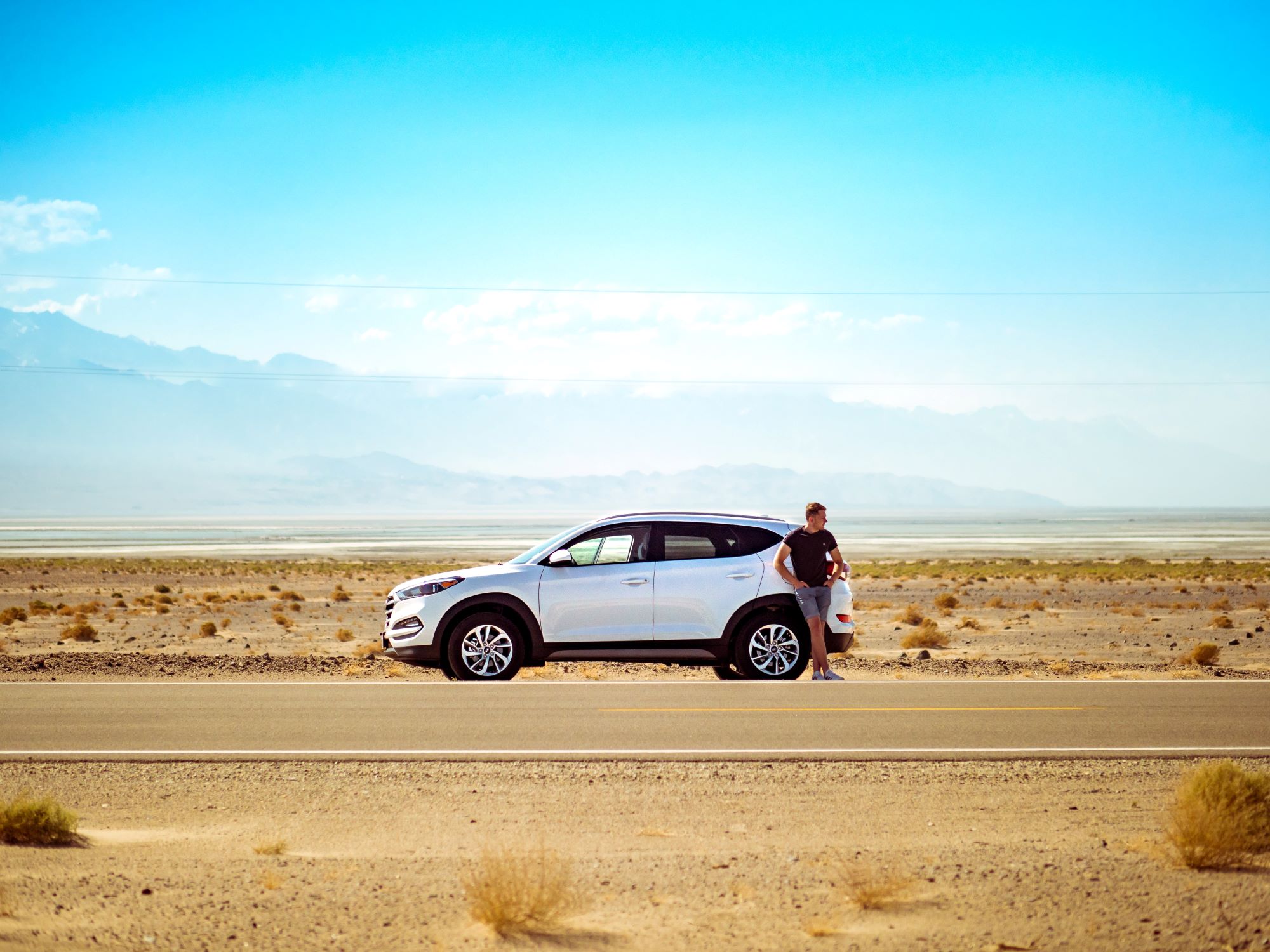 About Us
AUTODIFFERENT S.A, previously known as KLEARCHOS S.A, was founded by Klearchos Kanakakis in 1986 in Crete, Greece. Initially a small family enterprise centered on car rentals in Rethymnon, Crete, the company has undergone significant growth and expansion in the subsequent years. Through dedication and hard work,has transformed into a well-regarded entity within the car rental industry.
Presently, prides itself on a contemporary fleet of vehicles, which is annually updated with brand new cars. With a total of 350 vehicles, the company offers a diverse selection of 25 distinct car groups, enabling customers to choose according to their preferences. In order to provide exceptional customer support, has established multiple facilities and offices across Crete.
Having amassed more than three decades of accomplishments in the car rental sector, has fostered a loyal customer base consisting of contented clients who entrust the company with each visit to Crete. What sets us apart from its competitors is its unwavering commitment to excellence. Throughout the years, the company has prioritized delivering exceptional service and customer support at affordable prices, making it the preferred choice for individuals seeking dependable and cost-effective car rental solutions.